Exhibition Experience
Our exhibition portfolio boasts extensive design, build and live production experience of varying scale.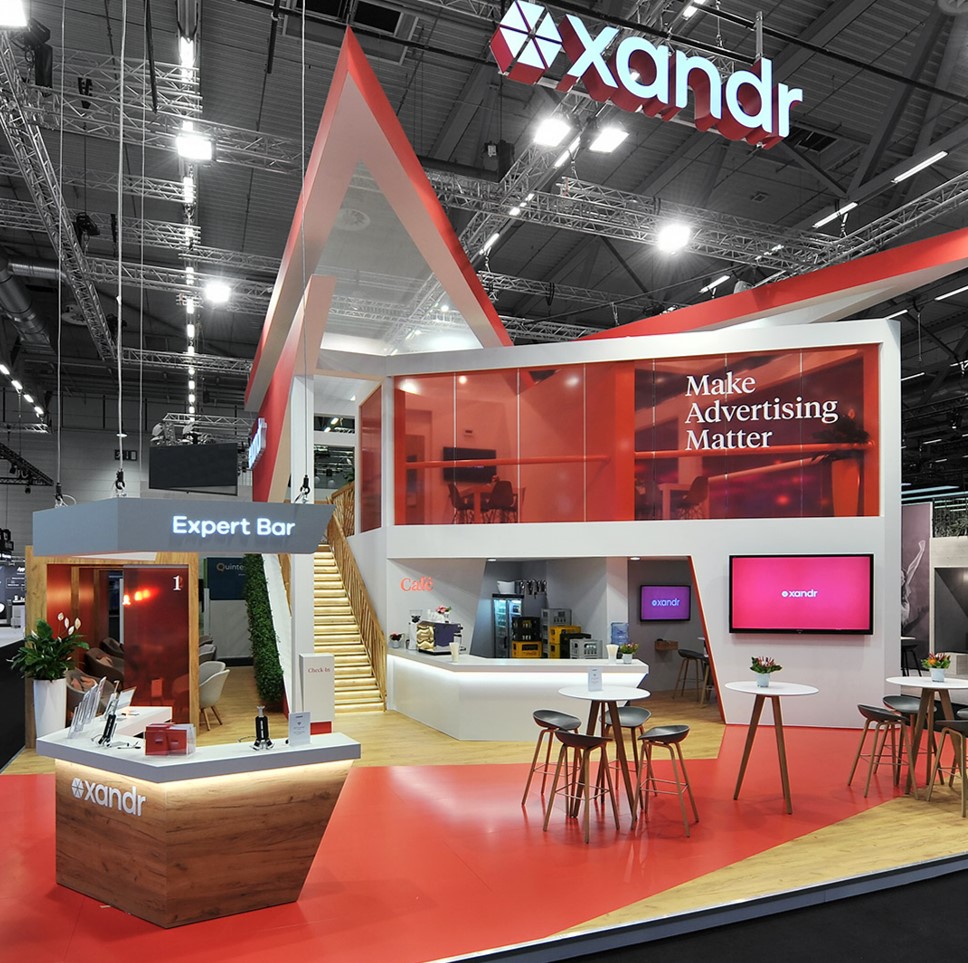 Our in-house creatives thrive on conceptualising bespoke designs from scratch. We make it our mission to understand and facilitate every detail for optimised engagement in a tradeshow and exhibition environment.  
With a blend of best practice, creative design and project management, we drive sharp focus on delivering impactful spaces that yield strongest ROI.
We design and create our spaces with engineering, precision and sustainability at the heart of each idea, ensuring we deliver our client's vision. As part of this we cover a wide range of disciplines including:
3D design and structural space planning
Furniture sourcing and bespoke asset builds
Branding, printing and installation
Power & distribution onsite
Lighting, Sound and AV
Logistics and Transportation
Build crew sourcing and booking
Overall project management and liaison with exhibition organisers
When you work with us, you are immediately connected to our global network. All suppliers and partners have been carefully selected and are trusted to deliver. These relationships enable us to build your creative vision using local resources and global expertise.
We have delivered game changing and memorable exhibition builds at the world's leading tent pole events including SIBOS, Dmexco and Mobile World Congress and many more.