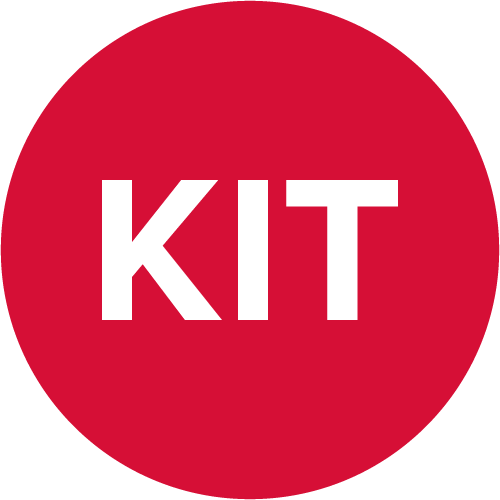 Our virtual event platform.
Your perfect host.
Every event needs a safe and sophisticated space
to bring your brand to life.
KIT is the Cheerful Twentyfirst virtual event platform, the perfect host for any webinar, conference, panel discussion or team building exercise.
Our platform sets brands apart from the rest, and builds a foundation for an involved delegate journey. At every phase of technical, creative and production, KIT puts audience experience as a number one priority.
Adaptable. Intuitive. Broadcast Ready. Gamified. Secure.
Say hello to KIT.