In a world where the sofa now rivals the jet plane as a gateway to experiences, we are in a constant pursuit to inspire people. Our approach is simple; looking outside of our industry and fishing in untapped pools to inspire and elevate our creativity.

It's proven that experiences stimulate ideas. One recent study highlights that creative breakthroughs often happen when we do leisure activities; walking in the park, socialising with friends, visiting the theatre, or enjoying our favourite coffee. Inspiration comes in different forms, and exploring is crucial to ensure our creativity stays in ship shape.

It's the same reason marketing festivals like Cannes Lions see success year after year. The festival is a melting pot for ideas sharing, ideas stealing, and making new connections along the way. Brands leverage the opportunity to reach and sell to marketing decision makers. Marketers leave armed with new connections, strategic insights, and new ideas to trial for themselves. Awareness through advertising has been replaced with engagement through experience.
As an agency that prides itself on our ability to think outside the bubble (no really, we mean it 👀), we thought we'd share a few tricks that help keep our ideas box fresh.

Creativity is finding new perspectives and new ways of looking at the world around us. This can't be done when we are firmly planted in front of our screens, so we introduced a simple premise. Hello, Summer of Ideas.

Every Friday during summer the team is encouraged to knock off at 4pm and go explore. We give everyone a pair of sunglasses to encourage them to find inspiration through a new lens, literally. For some this may be an art gallery, others a wild space where their brains have the freedom to roam. Wherever these journeys take them, the purpose is both to find fresh pools of inspiration and the time to take a deep dive into them.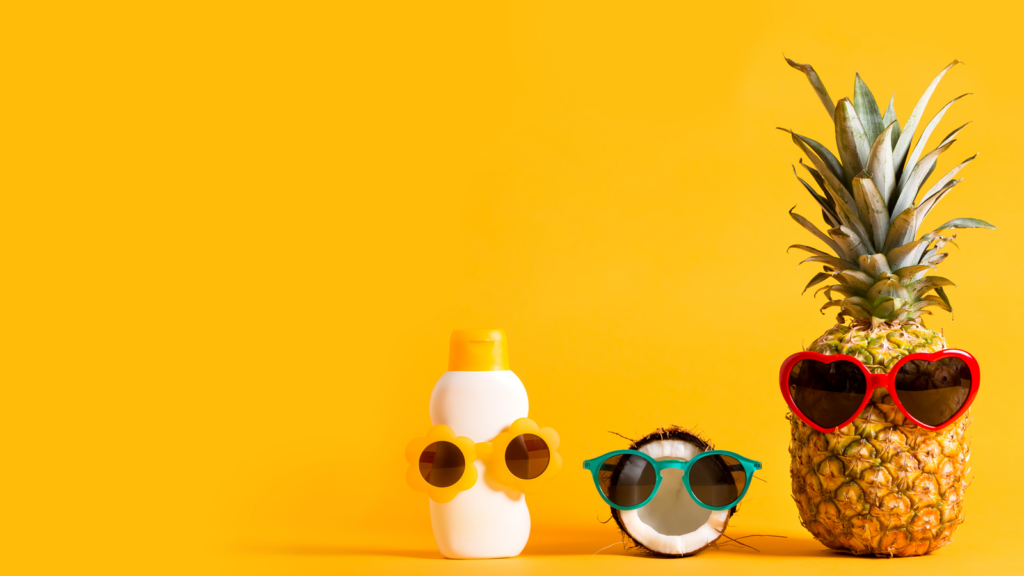 Jack was right; all work and no play makes you dull (aka uninspired). Getting out to global events – such as Expo 2020, COP26 and Cannes Lions – dramatically improves our creative energy. We also trial unique social activities to get inspired, the intention being to experience something as a team and spark conversations. Our activities have included things like; tickets to local exhibitions, exclusive dining experiences, go karting, competitive darts, mini golf experiences, team escape rooms, and most recently, a disco rollerblading night!
Freshly inspired, we bring curiosity back to our work.

Our process starts with a collaborative session called a Sparkbook. This is a shared canvas for all to share and develop ideas wherever, whenever inspiration strikes us. Our creative team crafts the conditions for that spark of an idea to grow and become something stronger.
Much like cooking – a sprinkling of this, a dashing of that – the combination of bold ingredients, creative minds and willingness to try new possibilities powers our ability to consistently push boundaries and bring new sensations to the table. There's a saying, 'too many cooks in the kitchen.' We say, 'pick up a spoon and try the sauce'.
"Creativity is making unexpected connections. Partnering things that already exist, in a way never seen before. A simple truth, unexpectedly told"— Pete Starling, Senior Creative, Cheerful Twentyfirst
Celebrating Creative Team of the Year for the fourth year in the CN Agency Awards.