We love a bold idea.
Our strategic understanding of audience engagement transforms ideas into impactful event and experience campaigns that move the needle for our clients.
They call us game changers.
Game changers since 1985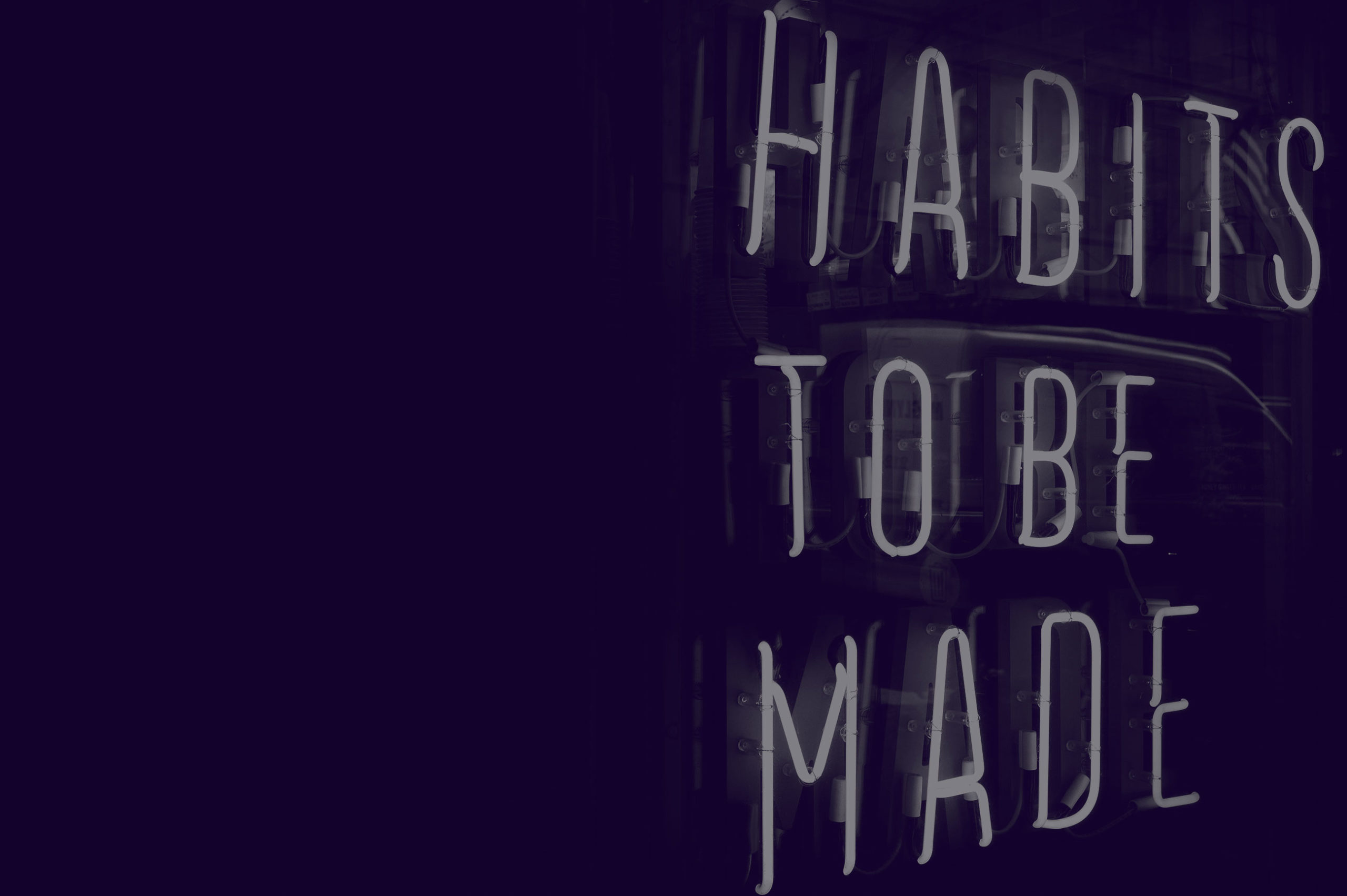 Crafting the brand experience
We work with clients through every chapter of the brand journey to design and deliver an experience that impacts business and influences behaviour. From understanding the communications challenge, defining the audience and their needs, to producing an event or film campaign that reaches them effectively.
Impact is an art form
Our (not so secret) formula is equal parts behavioural science, strategy, creativity and experience. It underpins our 35+ years of success and why we are the agency of choice for many global brands. And while the format may vary —live, digital, virtual, hybrid —the delivery result is the same; impactful experiences for brand audiences.
Strategic Comms

Brand Building
Content Strategy
PR & Messaging
Copywriting
Multi-channel engagement
Production & Events

Virtual & live events
Production & build
Experiential activations
Global event management
Transparent Project Management
Digital Solutions

Online brand spaces
Digital platforms
3D design
AR & VR activations
Virtual networking solutions
Creative & Branding

Brand strategy
Creative storytelling
Event identities
Graphic design and application
Creative campaigns
Moving
Image

Film production
Animation
Event Videography
Interview & Training
User-Generated Video


"The team were creative, reliable and delivered exactly what they promised. Our virtual event was a massive success and took our internal communications programme to a new level."

"Meticulously planned and implemented, the awards surpassed our and our guests expectations."

"You made my dreams come true.
I couldn't have imagined a better event."
Every so often, our campaigns yield industry recognition for creativity, innovation & brand impact.
The agency takes great pride in every nomination as a testament to our dedicated and passionate team. Recently, we have been delighted to receive;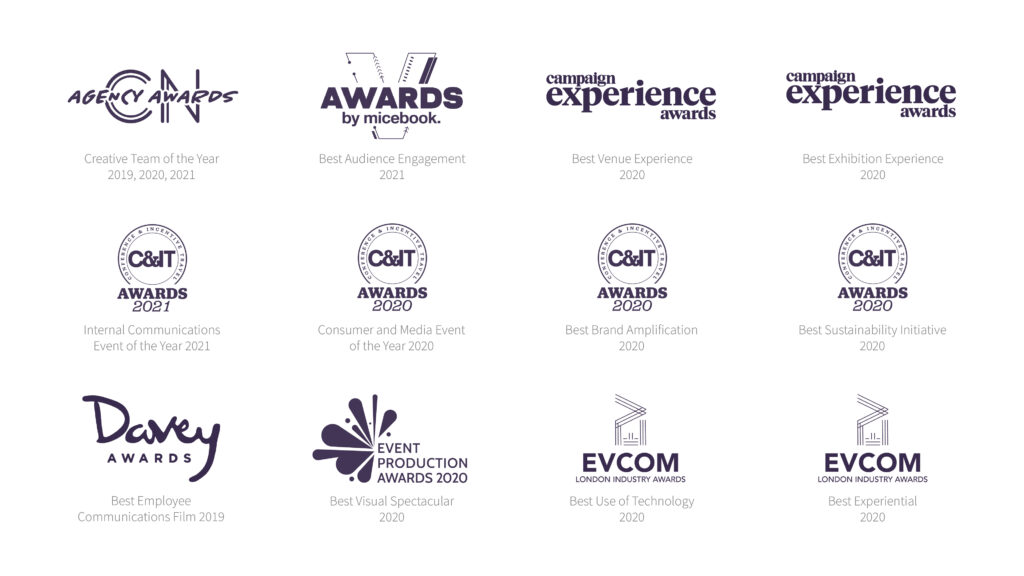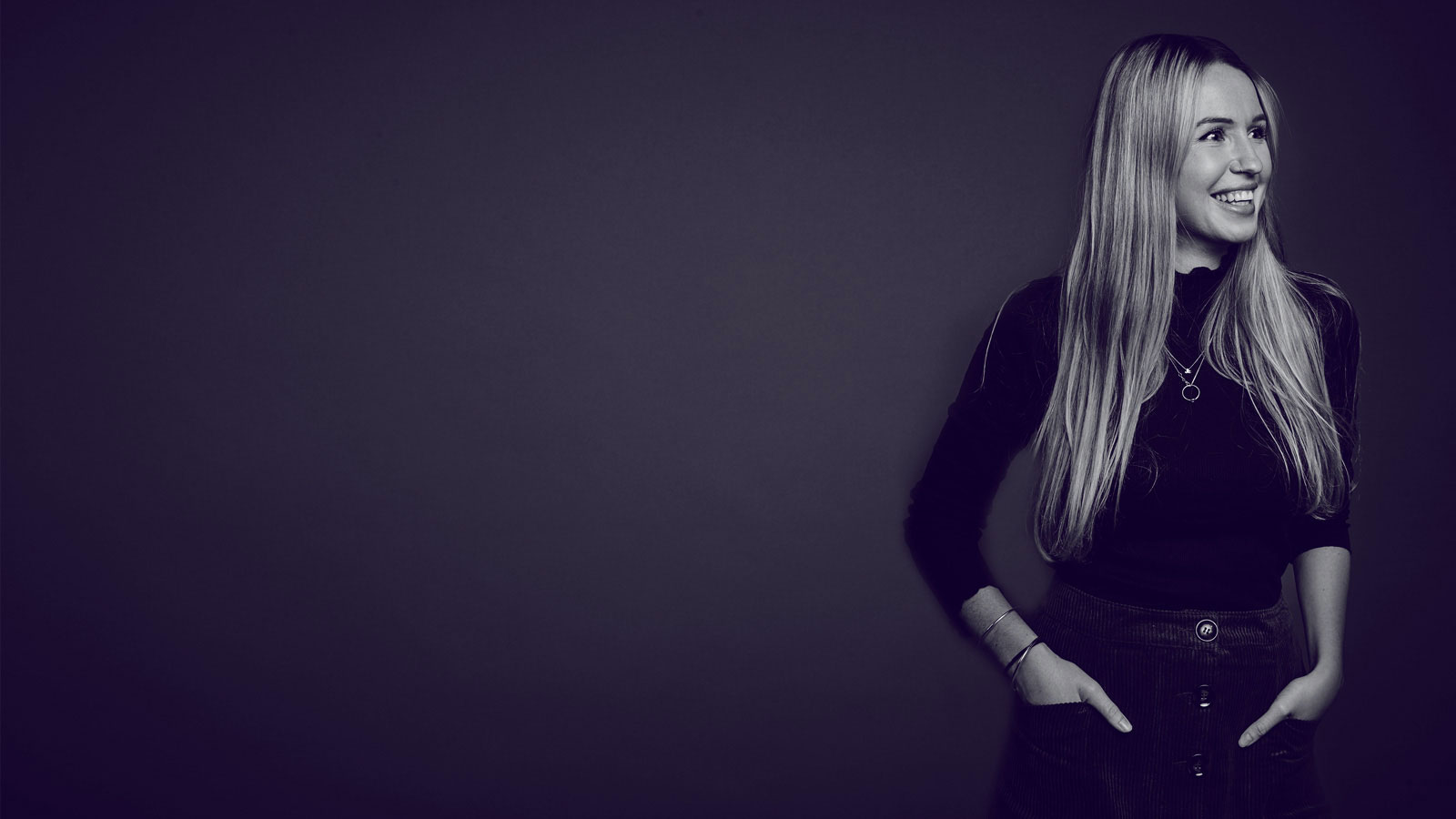 The warriors behind the work, the pioneers of new ideas.