Imagination Technologies wanted to re-energise their global teams, re-connect with customers and disrupt the recruitment market for engineers.
Our strategy was bold; to make a film completely free of their products or technology. Instead, we designed a story around a powerful sporting analogy that helped focus the audience on the human values at the heart of their organisation.
Our Approach

We took Imagination Technologies' brand film to new heights, quite literally, transforming their purpose and values into a tale of two climbers scaling a mountain.
Buoyed by their partnership, our climbers communicate Imagination's mission to support their people and customers through challenging situations, with every action reinforcing messages about trust, cooperation, ingenuity, and the key sentiment of the campaign: reaching the top, together. And when they eventually reach it, the audience is left feeling an overwhelming sense of achievement.
To create a real emotional connection with the viewer, authenticity was crucial. Shot on location in Snowdonia National Park, Wales, our team filmed close-up and POV shots high up the cliff face to create suspense and surprise as the story unfolded.
One great advantage of films rooted in purpose and values is that they enable us to bring ambitious creative ideas to life that look way beyond a client's products and services. The sky is, quite literally in this case, the limit.

Martin McKean, Creative Director of Moving Image, Cheerful Twentyfirst
Impact
Originally conceived as a brand film for a live and digital audience, the project took on a life of its own, developing into a full advertising campaign that appeared in UK cinemas, trailing prominent releases like Bond, Venom and Dune. And with 1.4 million online views driving 30,000 unique visitors to Imagination's website, the results speak for themselves.
97% increase in traffic to the vacancy search page
57% increase in recruitment applications from Q2 to Q3
Increase of 147% of accepted employment offers in the quarter following launch
The project has also won a collection of outstanding awards, including: Best Corporate Film in PR Week's 2022 Brand Film Awards, Gold for Corporate Overview and Bronze for Internal/Employee Communications categories in the 2022 Stevie Awards, with edit, directorial and scripting nominations in the EVCOM Film Awards and a nomination for the Corporate Content Awards in North America.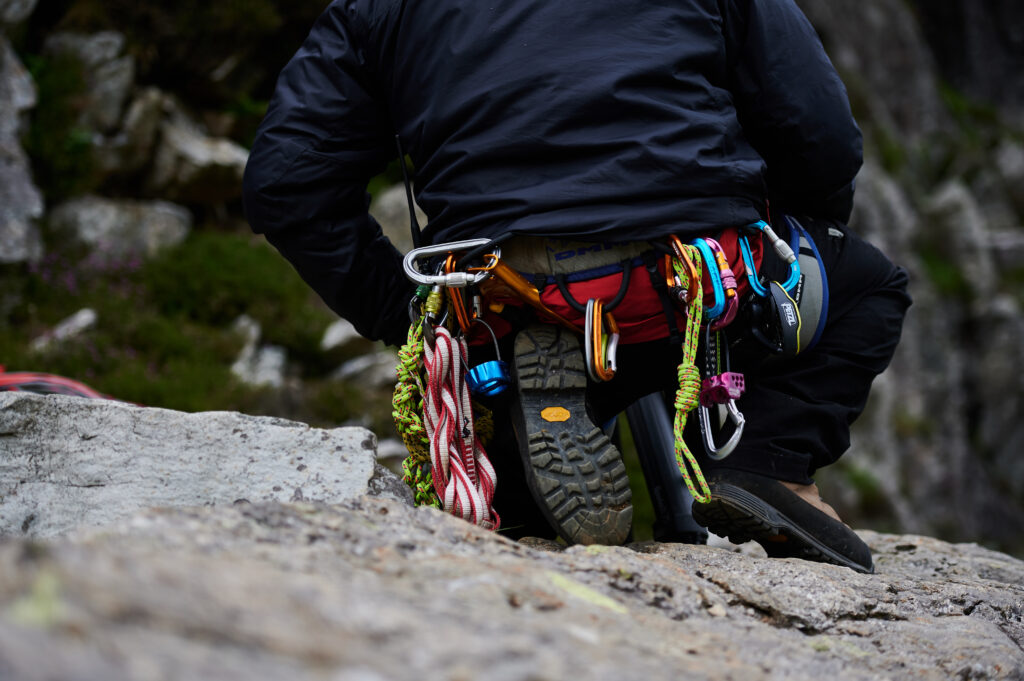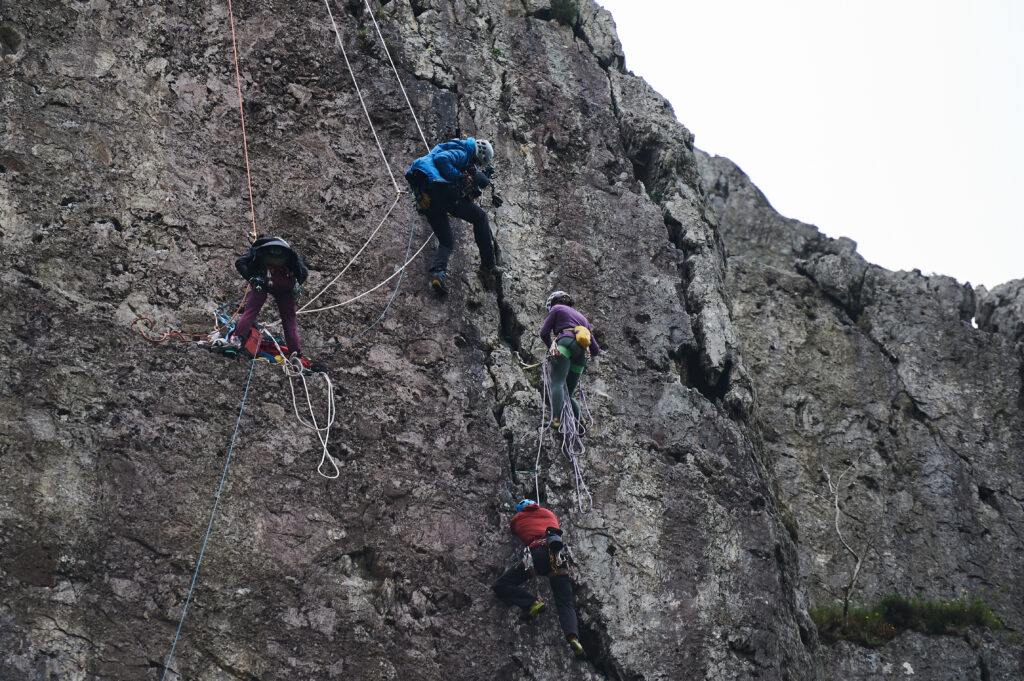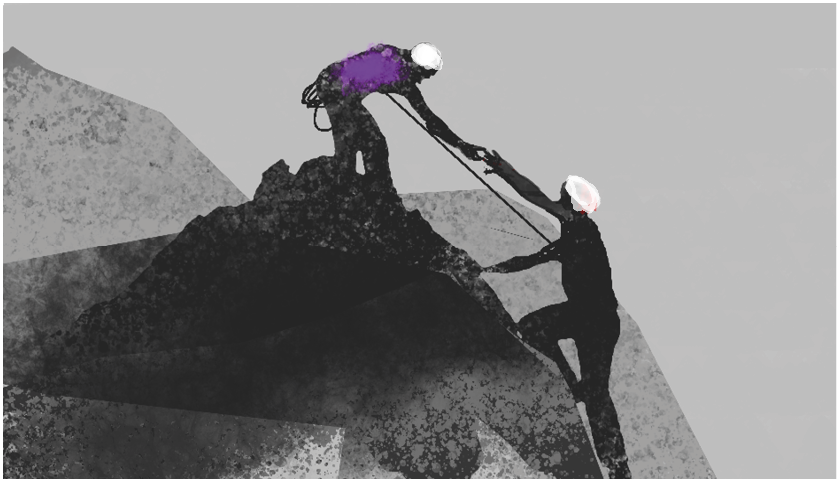 Feeling inspired? We'd love to hear from you!
Get in touch to talk about how we can help bring your story to life.