Cannes
Our home away from home.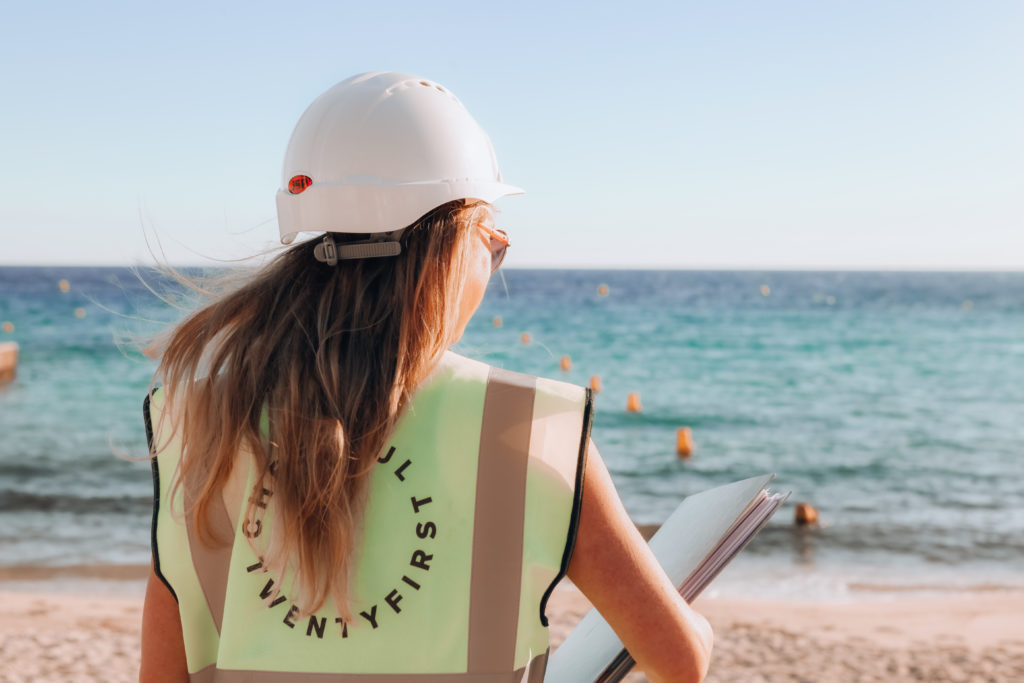 In the beautiful town on the French Riviera, we have made a name for ourselves as the go-to agency to pull off the impossible, delivering unique and creative brand experiences along the famous curved Croisette (and beyond) for over ten years.
With every brand is competing for eyeballs, our track record of creating innovative brand 'firsts' for our clients does not go unnoticed.
The first ever double decker structure for Microsoft
The biggest brand experience in the Port harbour for Daily Mail
The most exclusive brand destination for News UK
The best visual spectacular for BBC Studios
We have a extensive network of local suppliers who understand working in Cannes implicitly and slot into the our team effortlessly. These include caterers, AV companies, printers, florists, hotels, transport, furniture, hospitality managers, accommodation agents, local crew, event staff, technical managers, health and safety managers; loyal relationships that are vital in the seamless delivery of complex projects. We also have 2 semi-permanent staff who are based in France and speak the language, meaning we have full onsite representation all year round.
We have developed a comprehensive understanding of the nuances behind delivering Cannes projects. Our proven processes and relationships with the Cannes Mayor, Police, Pompiers, Beach Authority, Port Authorities and SOCOTEC provide support to our creative vision on any Cannes project.
Our onsite experience building temporary structures within the French regulations is crucial. We have established contacts with specialist consultants who deliver on compliance and build specifications such as SOCOTEC and Reed MIDEM certified experts.
Cannes is the melting pot and stage for global creativity and we have been so proud to deliver innovative experiences for our clients, most recently including BBC Studios, Microsoft, News UK, Wall Street Journal and Daily Mail.
Get in touch to see how we can collaborate.