Originally posted via Aeorema Communications
Feature Image by Michael Discenza on Unsplash
July 26th 2023
Aeorema Communications plc, a leading strategic communications group, is pleased to announce that its brand experience agency, Cheerful Twentyfirst, has appointed André Shahrdar as US President to drive the expansion of its presence in North America.
André joins with more than 25 years' agency and brand side experience, and brings a vast amount of knowledge and expertise, particularly in relation to business development and digital communications.
Beginning his career in business development and relationship services at American Express, André went on to hone his management skills at Citysearch and TicketMaster Online. His agency experience is grounded in many years at two top tier US experiential agencies, where he led Business Development and Strategy. He most recently worked on building the digital consultancy arm at one of the largest privately owned branding agencies in the United States.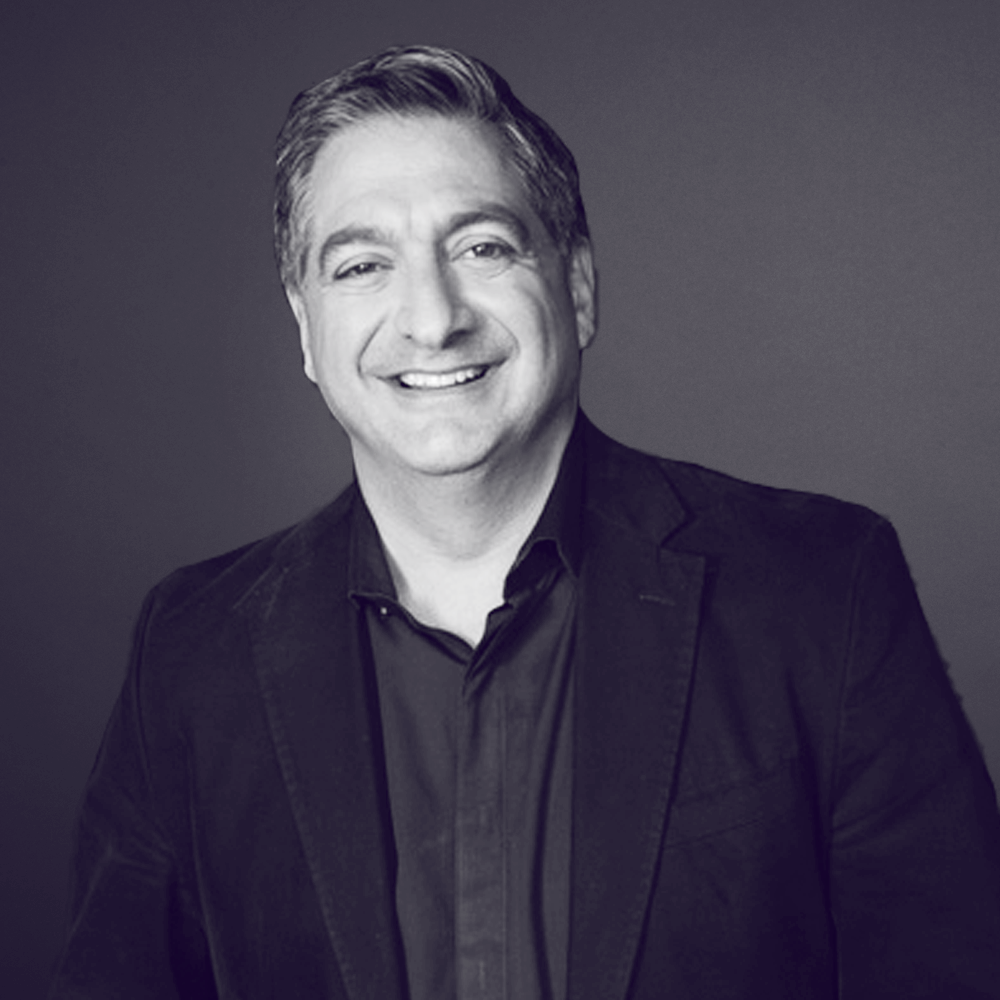 "I've been very fortunate in my career to work with incredible brands and top tier experiential agencies. It's an honour to now be working with the concentration of creative and strategic talent at Cheerful Twentyfirst, and to have the responsibility to take that agency dynamism even further in the US. I'm greatly excited by the inroads we are making already."
André will lead Cheerful Twentyfirst's growth strategy in North America, with the objective of expanding the agency's offerings and team within the US. This senior appointment further signifies Aeorema's continued investment in teams, processes, and offices to ensure it is set up for scalable growth, whilst operating in a sustainable, inclusive and ethical way.
Steve Quah, CEO of Aeorema Communications plc, commented: "From our very first meeting, there was a natural chemistry with André. His approach to inspire and motivate cross-functional teams has earned him a reputation as a collaborative and influential leader, and I'm thrilled to have him leading our US division. As our US President, André's focus is on domestic growth in North America while continuing to foster our culture of creativity and excellence in the Cheerful Twentyfirst New York office."
André Shahrdar, US President of Cheerful Twentyfirst, commented: "I've been very fortunate in my career to work with incredible brands and top tier experiential agencies. It's an honour to now be working with the concentration of creative and strategic talent at Cheerful Twentyfirst, and to have the responsibility to take that agency dynamism even further in the US. I'm greatly excited by the inroads we are making already."