Standing out from the crowd
Our client, one of the world's largest and most influential media organisations, likes to be bold. And the News UK team made the brave decision that its Cannes Lions 2018 presence wouldn't be in Cannes at all… Proudly delivering the News Château for News UK, Cheerful Twentyfirst created a total brand immersion and the ultimate experience for VIP guests, high in hills above Cannes.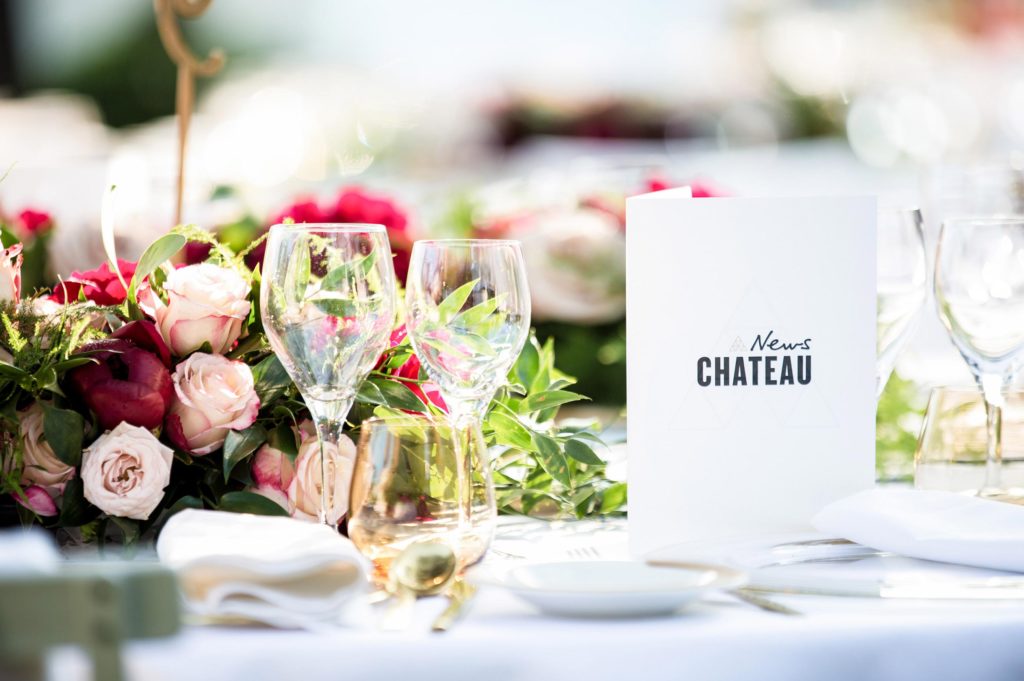 Our approach
Cannes Lions is busy, bustling, and loud with global advertisers frantically vying for traction with the worlds top C-suite guests. We designed a VIP brand retreat that takes VIP guests out of the frenzy and into the future of News UK.
The creative development of our guests brand journey was critical. Every element of interaction was considered from the exact moment their brand experience started, at the exclusive collection point on the Cannes esplanade, to the finale party. Floor to ceiling, every touch point exuded luxury experience.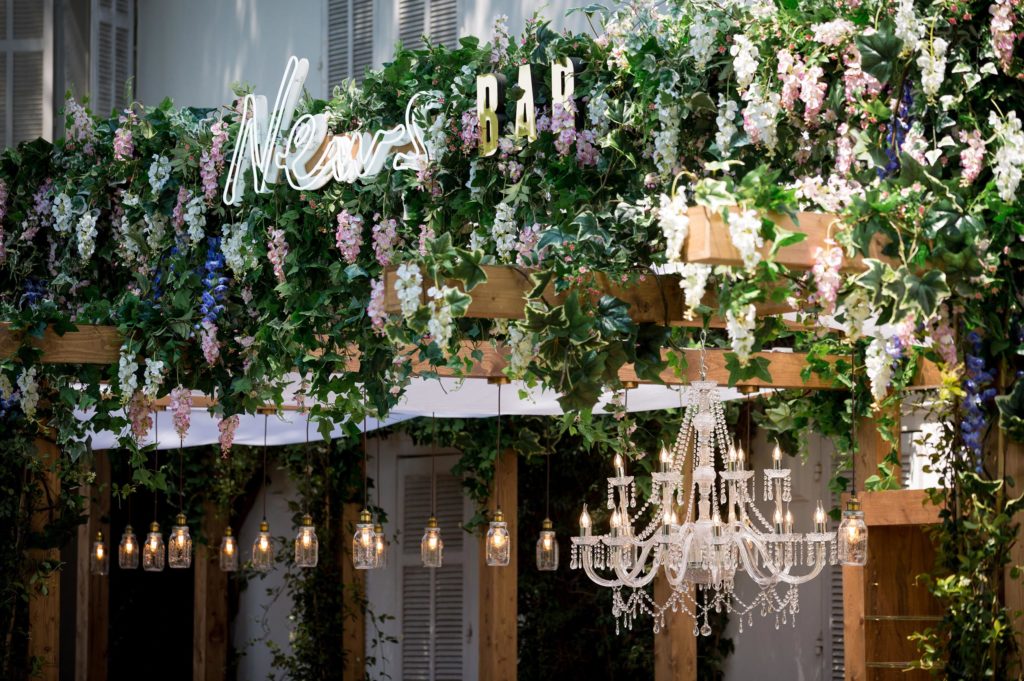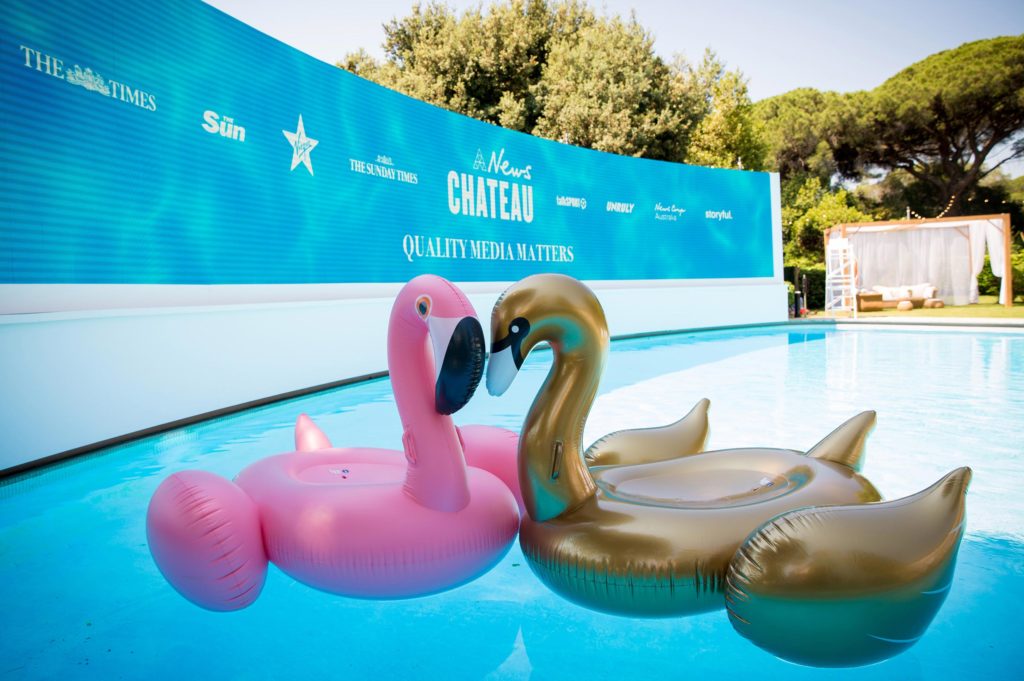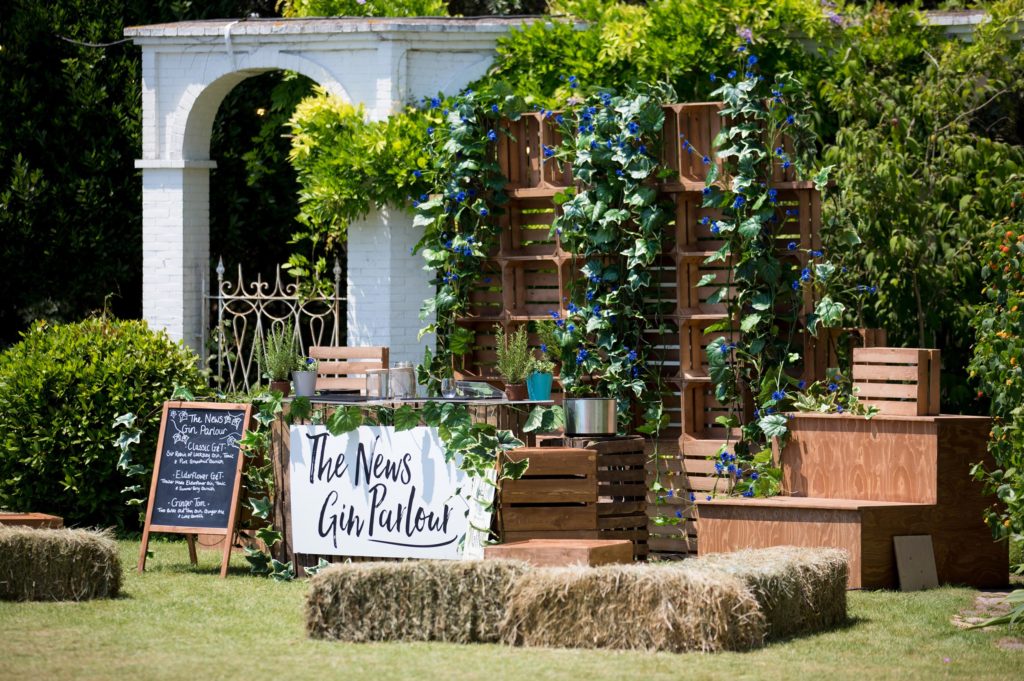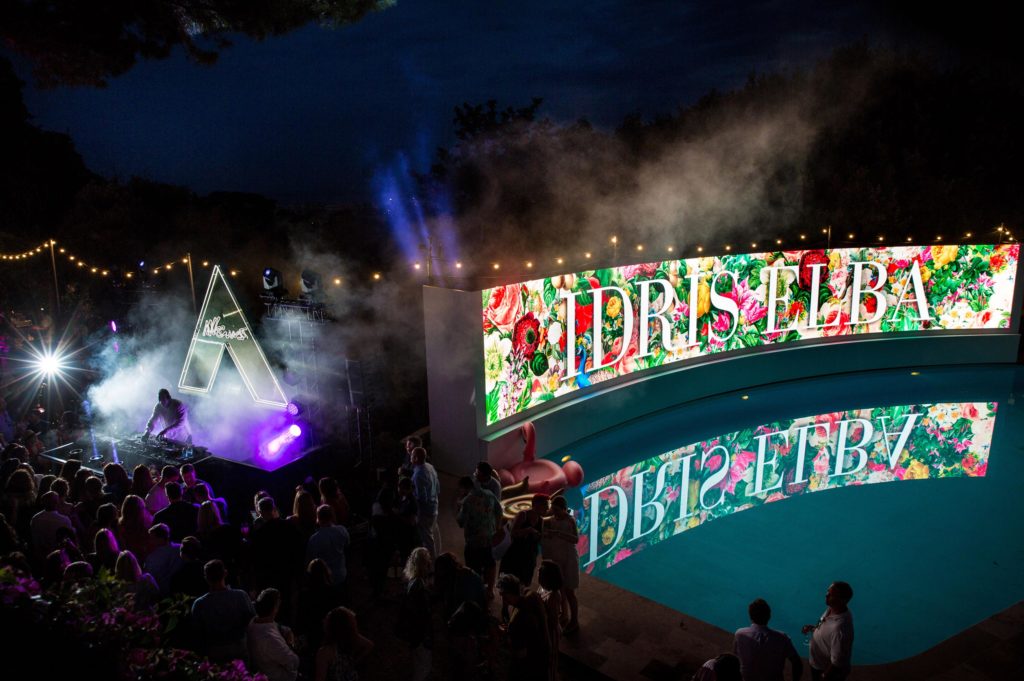 In Detail
A custom-built huge LED screen circling the pool served as the backdrop and information hub throughout the event. The set and staging were tailored to match the content of each panel and key speaker.
Every experience at the News Château was unique and memorable.
The evening party was the most talked about event at Cannes. Fat Boy Slim electrified an audience of VIP guests. Idris Elba hosted an exclusive DJ set supported by screen visuals and light show. For the finale, Kylie Minogue closed the event with a massive performance for VIP guests that featured a full band, back-up singers, dancers, lighting, screen visuals and confetti cannons.
The News Château achieved a measurable ROI of 250%
91% percent of survey respondents said it was the best brand activation in Cannes.
46 executive / VIP client meetings which generated 18 new campaign programmes with News UK.
2000+ attendence over four days.