A special brand launch event and ongoing experiential simulation for Vodafone Group and Formula E, celebrating a new partnership founded on shared ambition for innovation and creating sustainable travel solutions for the future.
Our approach
Our team facilitated all logistics and live event management to seamlessly debut the brand launch and new partnership. Over 200 guests included VIP Formula E drivers, Vodafone Group Executive Committee and London employees, united in their shared responsibly for investment in E-solutions.
The install for this campaign involved thorough planning and wider consultation with government departments. The complex bump in involved leveraging a heavy car, over a major London trainline, and through a tiny window to it's final, foyer destination.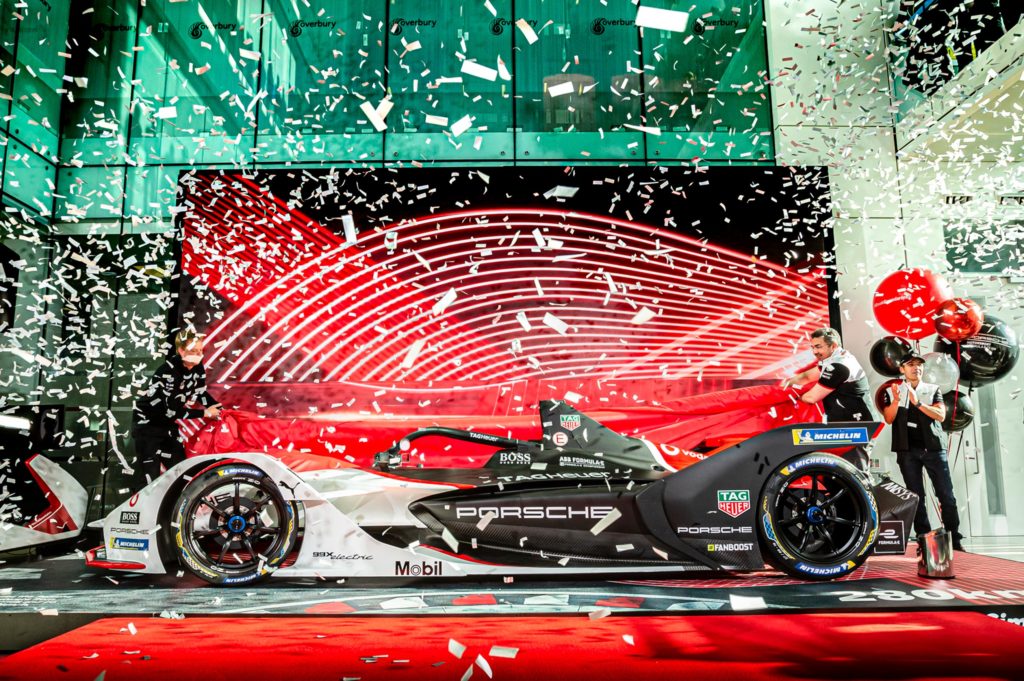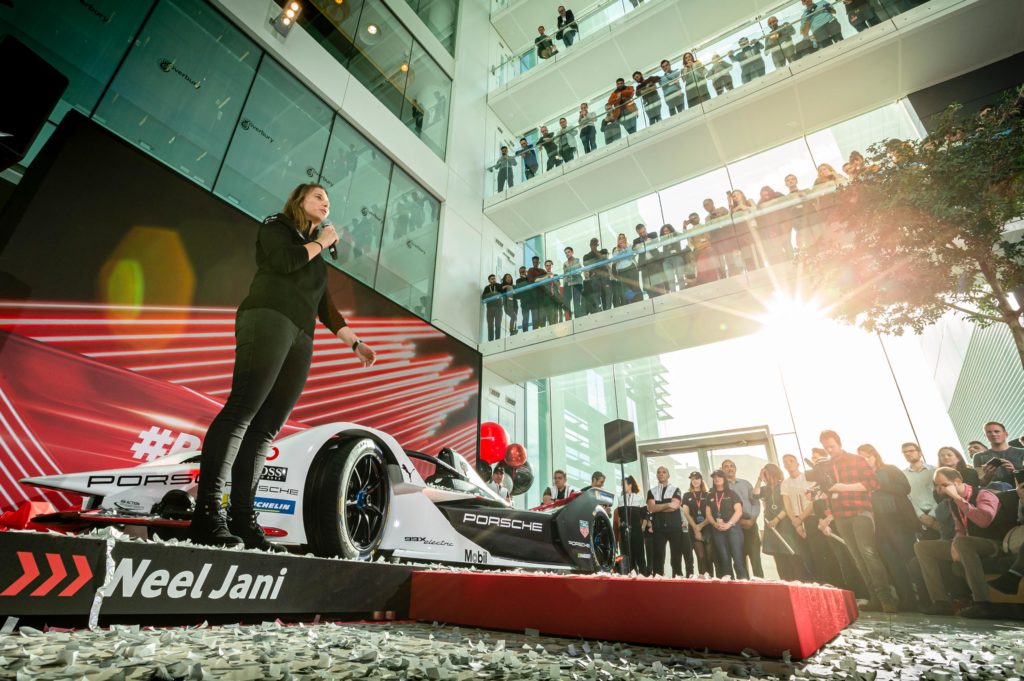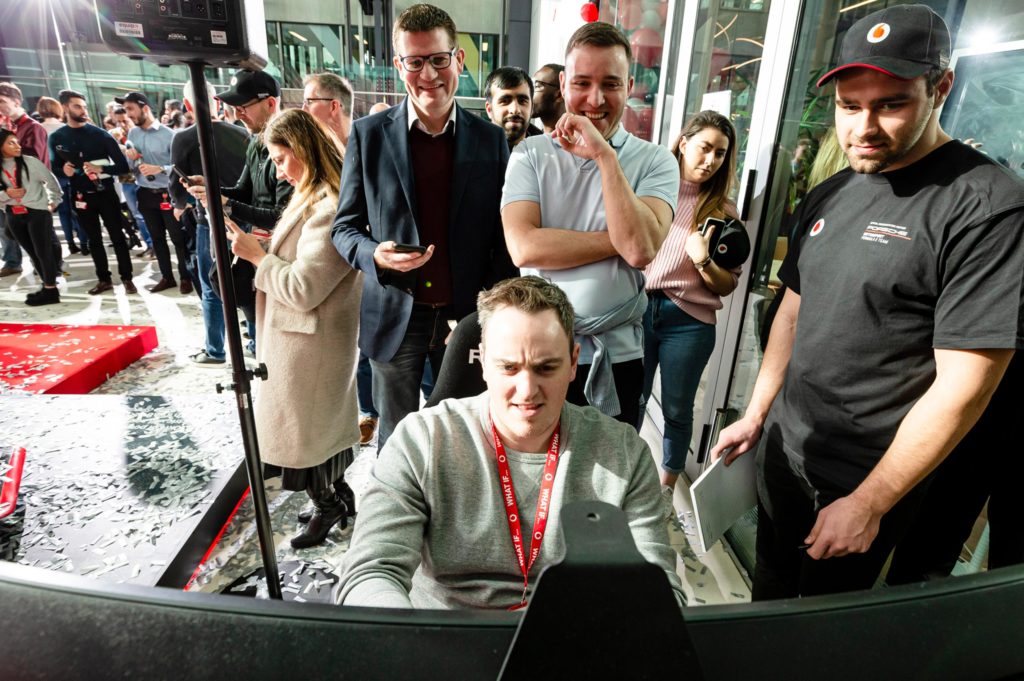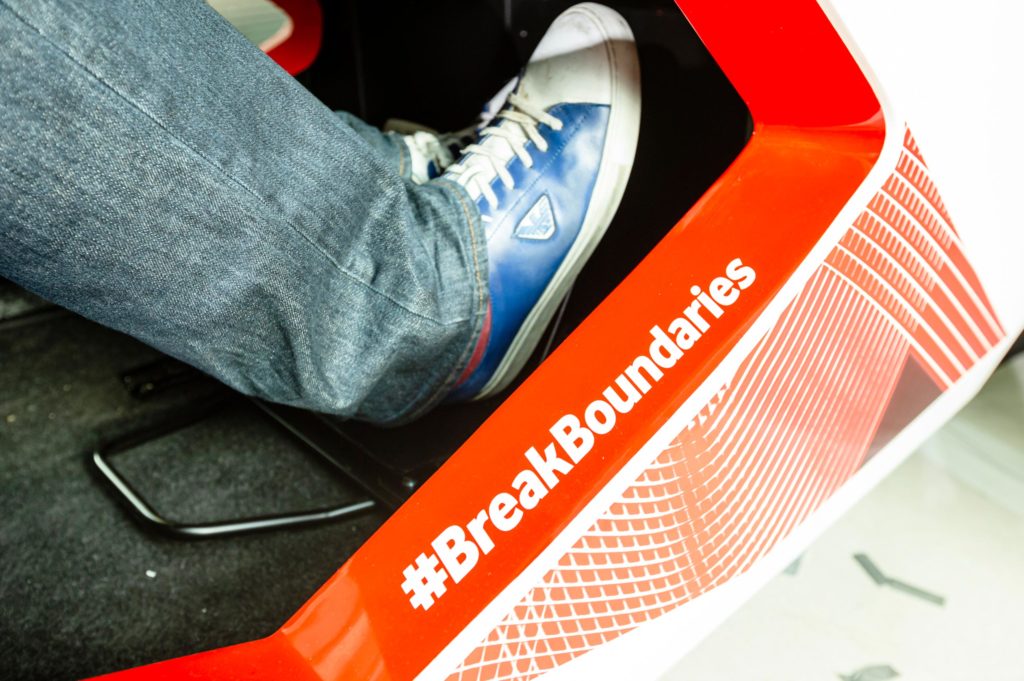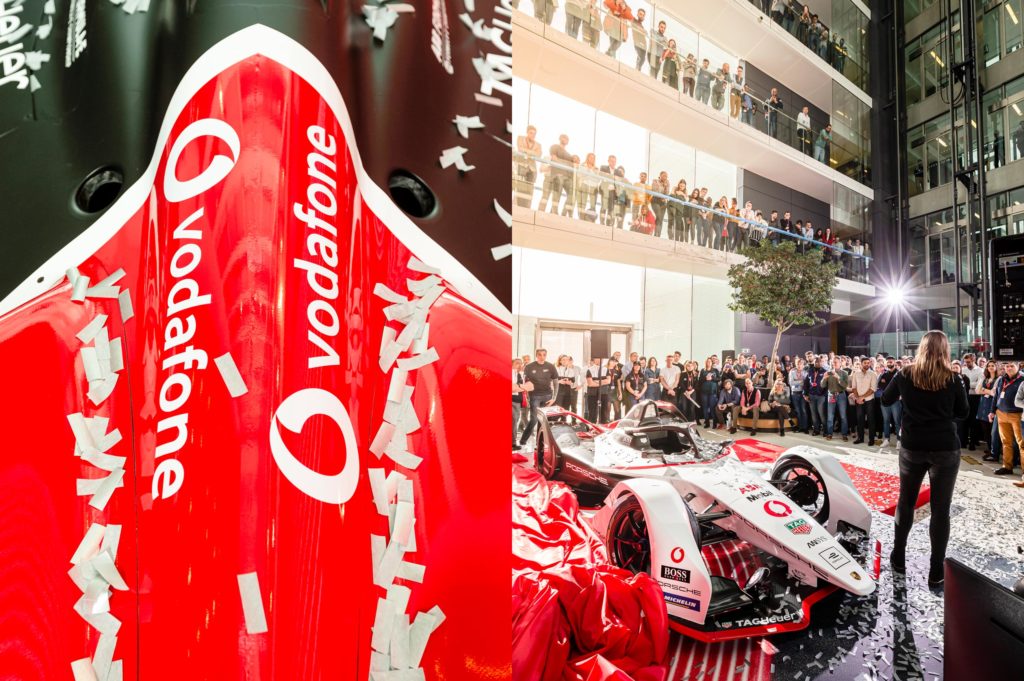 In Detail
The brand simulation ran parallel to Vodafone's launch event and offered a digital experience to drive the Formula E circuits first-hand. More than 2880 people engaged with immersive activation piece over a three-month campaign.
I am writing you today to thank you all for your tremendous efforts and support in launching and celebrating our partnership internally. Without your diligence, hard work and support – we wouldn't have been able to deliver it this way or meet our deadline.

Senior Global Brand Manager, Vodafone Group
Services
Event Management
Space planning
Structural calculations
Event production
TFL liaison
Activation testing
Activation maintenance
Creative
Stage and set design
Bespoke PowerPoint content
Branding and artwork
Moving Image
Screen content
Install filming
Logistics
VIP management
Power distribution
Crew sourcing
Lighting, sound, AV
Promotional staff
Health & Safety
Risk assessment