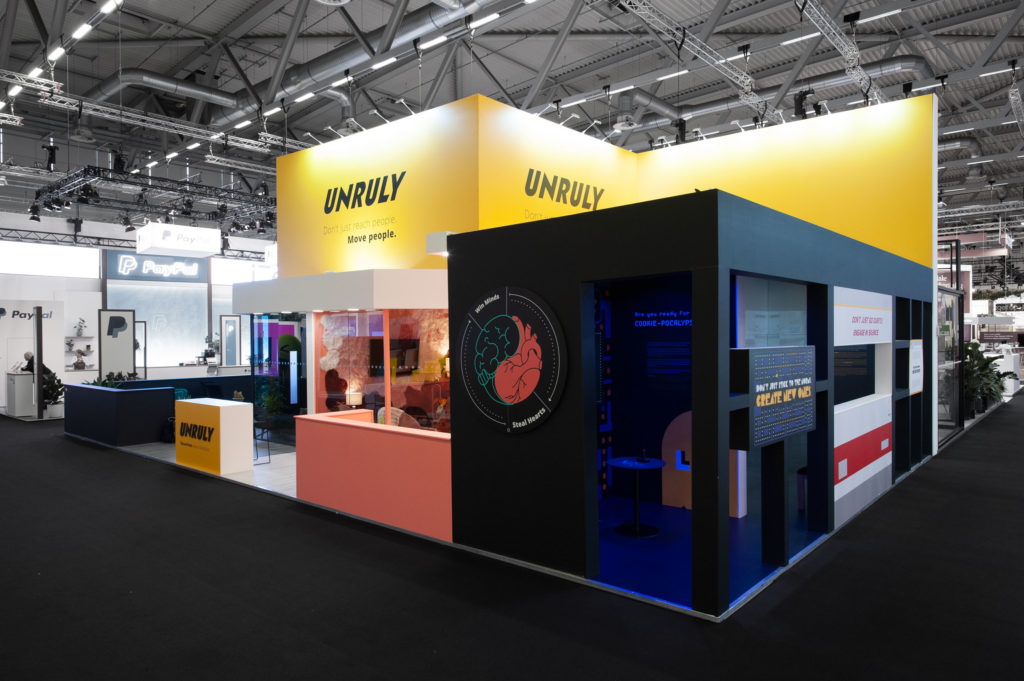 Changing perceptions
Off the back of 2019 success, Unruly were looking for deeper brand messaging and a stronger customer return at Dmexco 2019. Cheerful Twentyfirst created an immersive brand experience inside a traditional exhibition stand, designed and built to change the way people perceived Unruly.
Our approach
Our creative concept reflected and refined Unruly's brand personality. We breathed life into the exhibition stand through narrative-led gamification that delivered key messaging. The space was fun, interactive and sharable, bringing life to our client's festival theme of 'propriety data'.
The delegates journey through the space was carefully considered. An interactive tunnel experience with three unique touch zones led guests through key themes, delivering them to a custom-built arcade game as the final destination. Here, delegates put their new learnings into practice in a live gamified environment.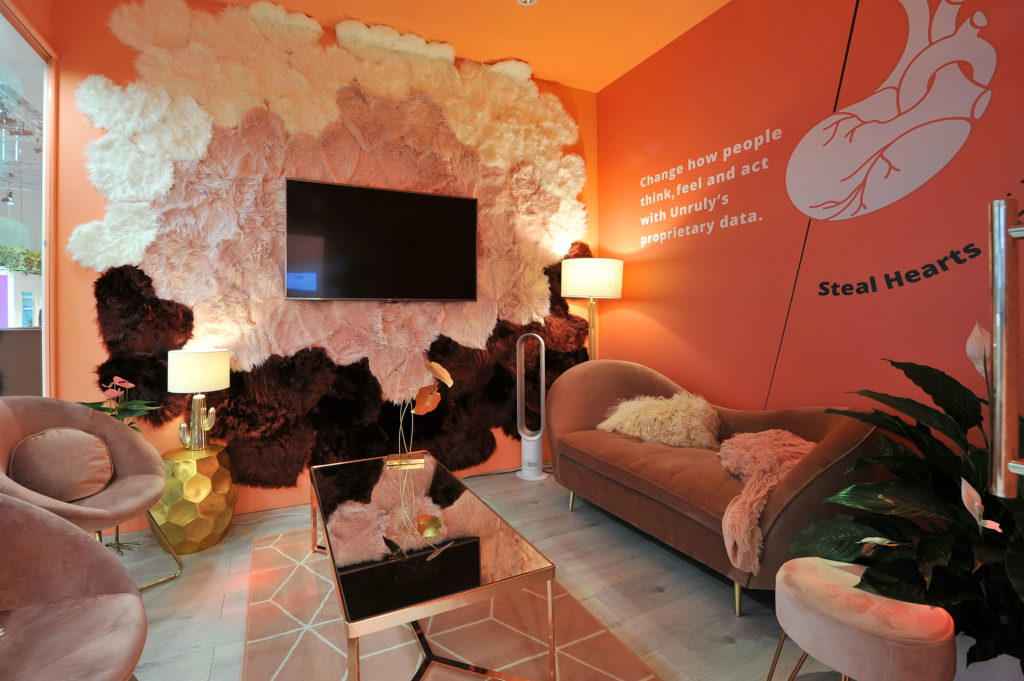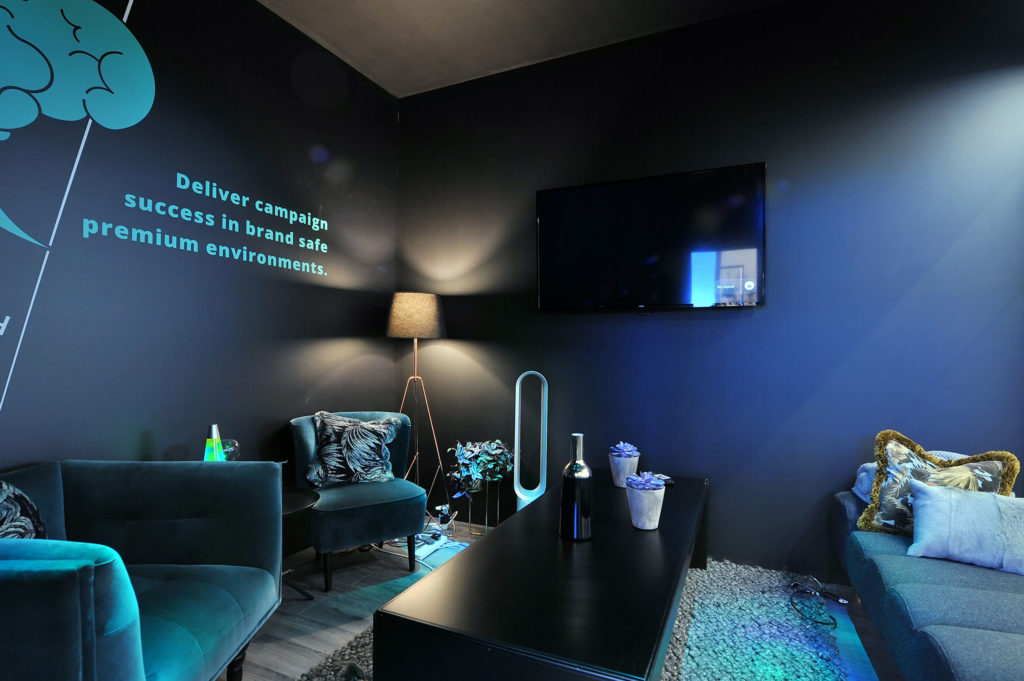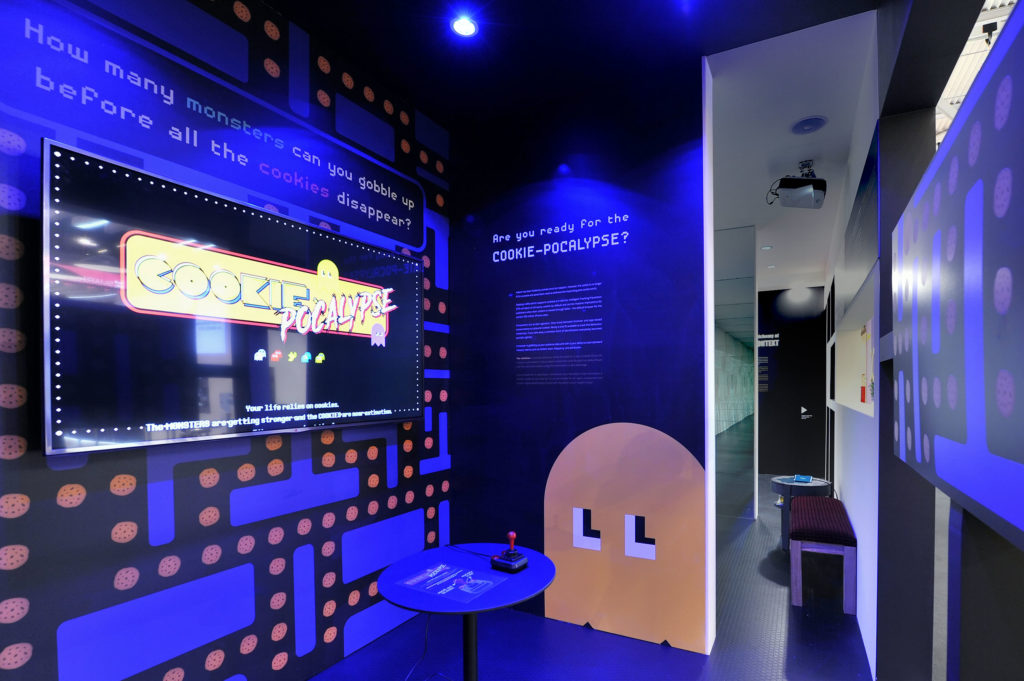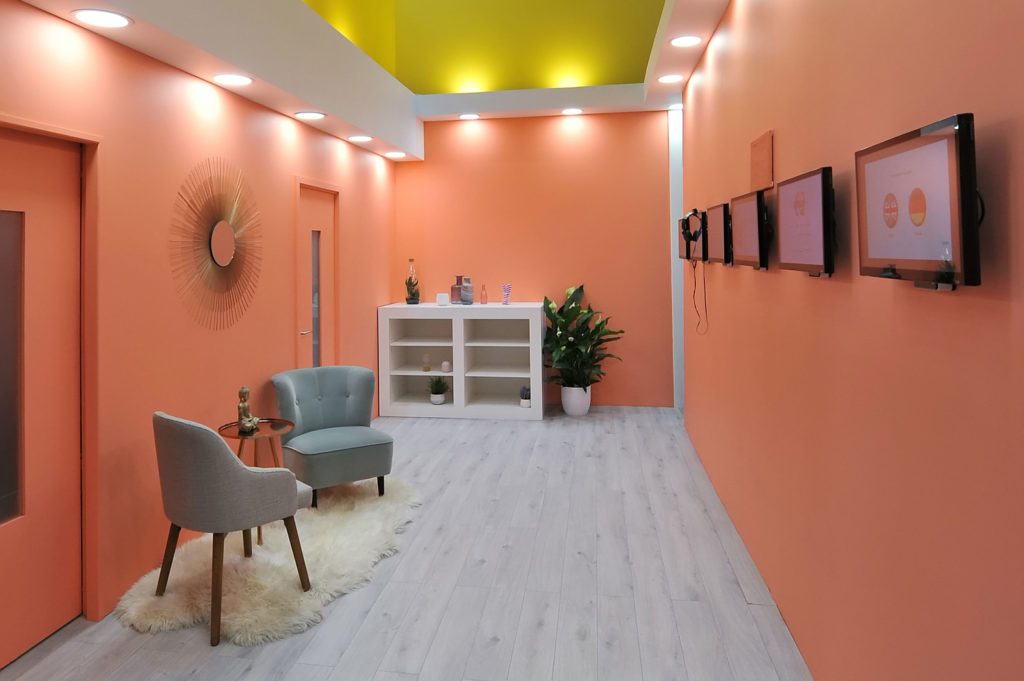 In Detail
The interactive exhibition stand offered guests memorable insight into Unruly's product and delivered key messaging as a creative and gamified experience at Dmexco 2019. The unique stand format facilitated for authentic conversations about our clients services over a branded coffee and Pacman game.
After over 75 meetings across two days, Unruly commented it was their most satisfying activation piece of 2019.
Services
Event Management
Space planning
Structural calculations
Production management
Exhibition liason
Onsite build
Graphics installation
Onsite client support
Creative
Strategy consultation
Concept development
Breakout ideation
Structural CAD drawing
3D modelling
Branding and artwork
Delegate journey
Gamification integration
Moving Image
Screen content
Logistics
WiFi delivery
Power & wiring distribution
Crew sourcing
Lighting, Sound, AV
Catering
Entertainment
Talent management
Promotional staff
Floristry sourcing
Furniture sourcing
Risk assessment
Health and safety
Data security
Structure transport
Venue hygiene
Venue security