Vodafone was looking for a flagship film that would get potential future partners invested in the idea of joining the Vodafone family, and celebrate the achievements of Vodafone and its partner markets around the world.
Our approach
Our campaign was based around the central premise that while working alone can be great, it's far more efficient to work together. What better way to demonstrate this than through a sporting team?
We used a powerful metaphor of a unified running team to deliver the key campaign message and to stimulate global interest for potential new business. As the audience would often not be native English speakers, we shot striking scenes that communicate a collaborative family spirit and supported them with short, emotive captions.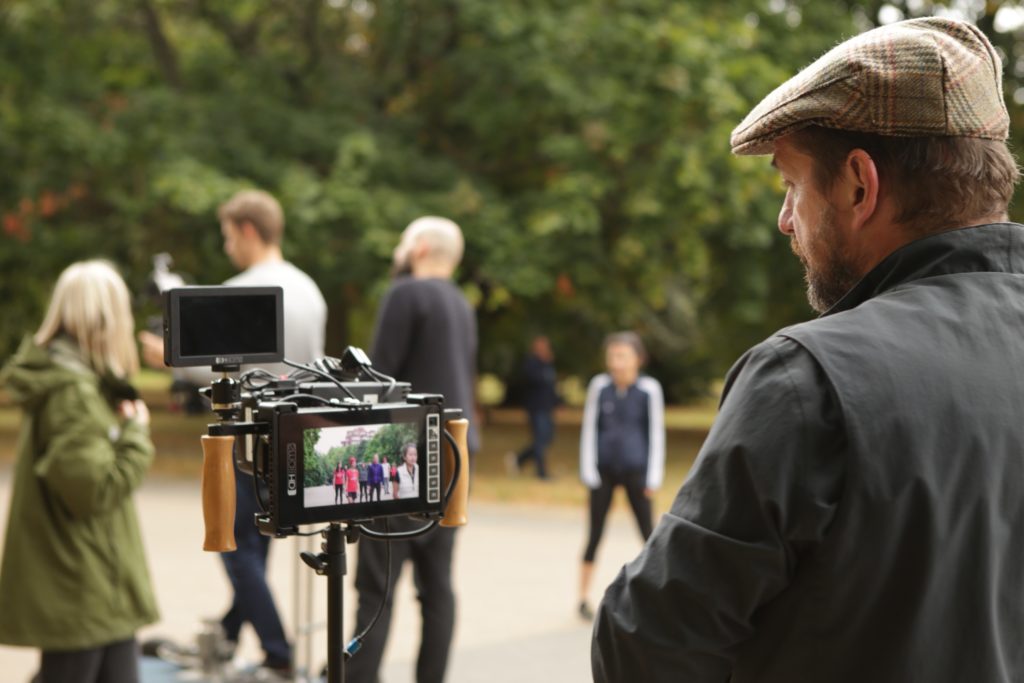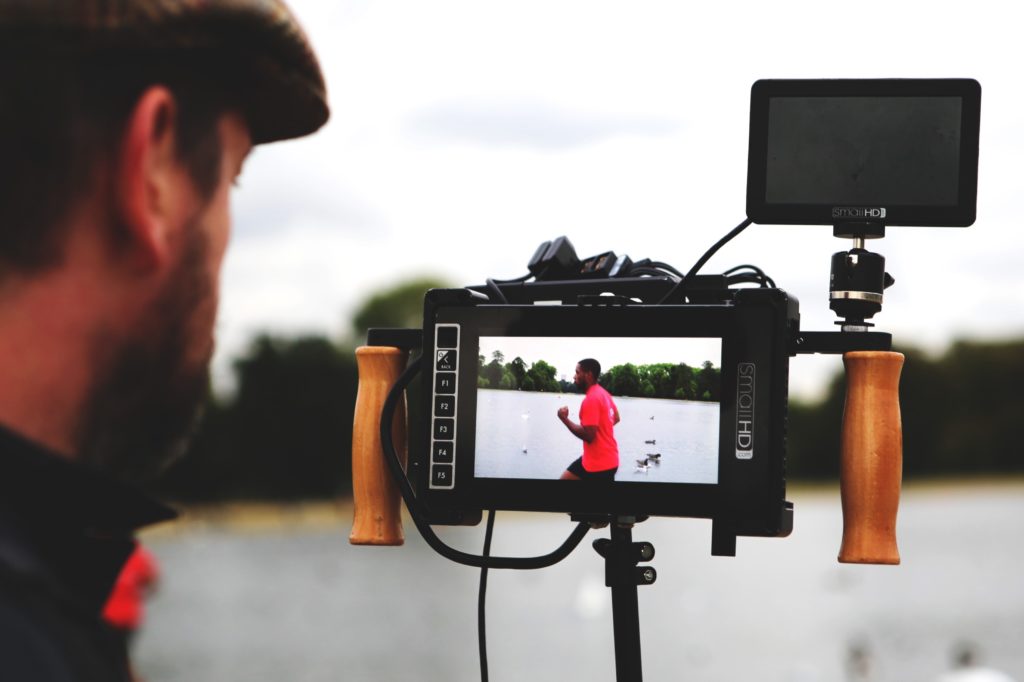 In detail
Shot over two days in Central London, we created a cinematic film for a global audience that didn't rely on understanding every word of dialogue to deliver the overarching campaign line "Great Alone, Better Together."
Vodafone Partner Markets is a powerful piece of content presented to potential business partners around the world, and has exceeded all expectations.
Services
Creative
Brand storytelling
Communications strategy
Moving Image
Script writing
Story boarding
Sound and lighting
Cinematography
Shoot production
Direction
Editing
CGI Graphics
Logistics
Casting
Risk assessment
Filming permissions
Production schedule
Budget management
Catering