Cheerful Twentyfirst's long-standing client approached us to create an internal communications film that celebrated the 40th anniversary of becoming a non-profit inter-governmental satellite communications body.
Our approach
From the outset, we had a clear vision to position and demonstrate ways in which Inmarsat was integrated in all our lives. After detailed consultation with our client and creatives, we conceptualised a 'red thread' narrative that would portray to viewers the critical nature of Inmarsat's responsibilities in the interconnected landscape of the modern world.
By focusing on one characters journey throughout, we seamlessly transitioned from differing set locations, brought fluidity to the film and kept our audience invested in the narrative.
We designed and shot scenes that show Inmarsat's involvement in the air, sea and land (it's not every day you shoot in the cockpit of an aeroplane!). The presentation of success in diverse business areas helped convey the cutting edge, forward-thinking message behind the business and amplified Inmarsat as the global leader in their increasingly competitive field.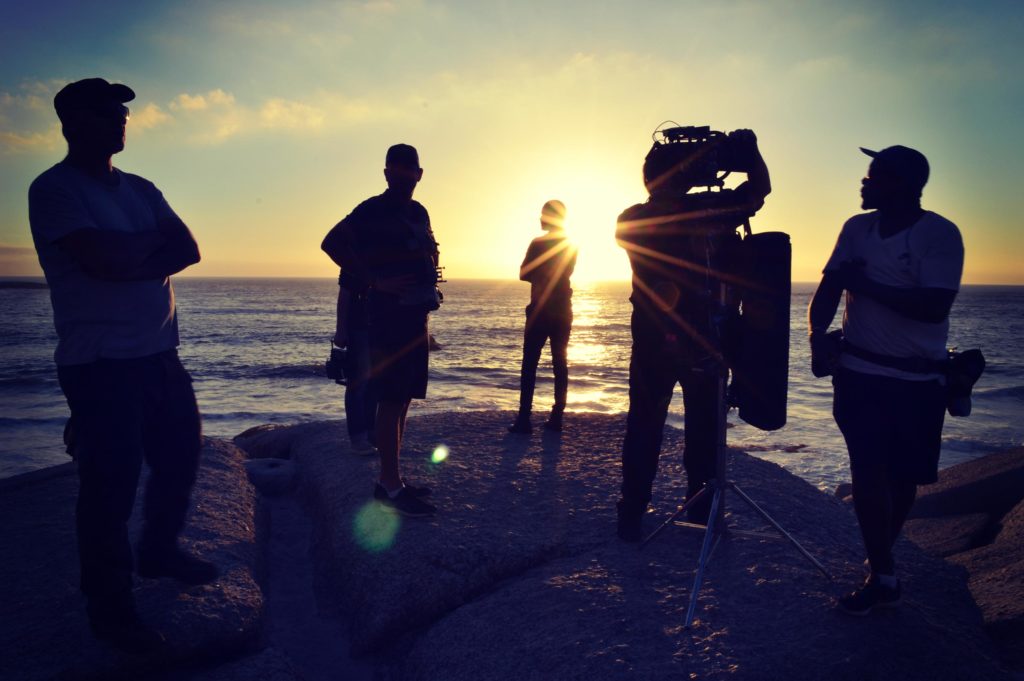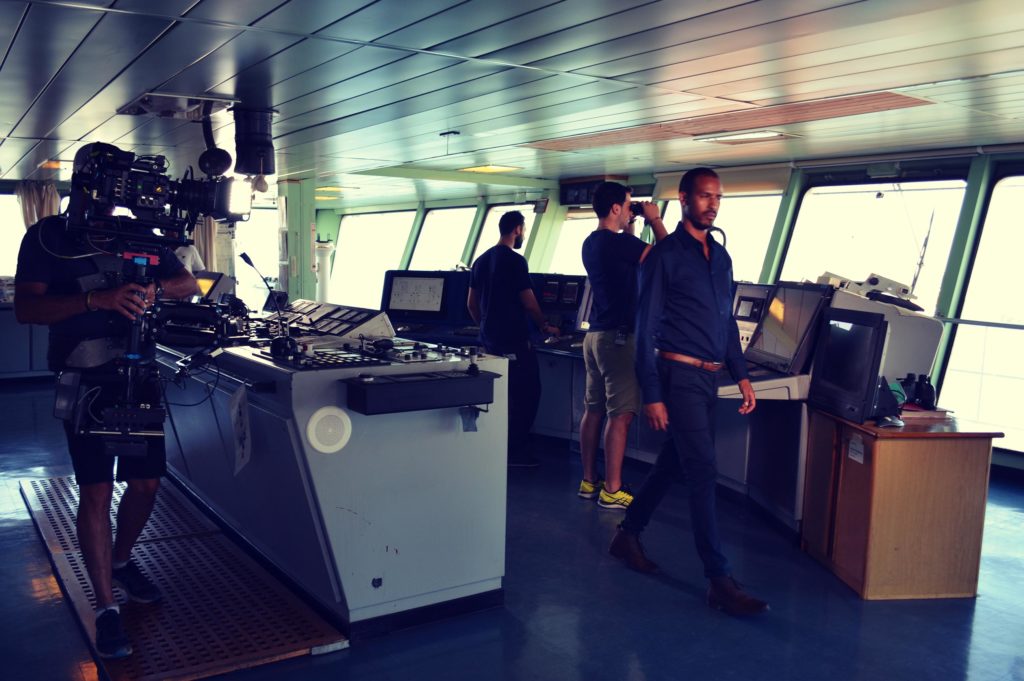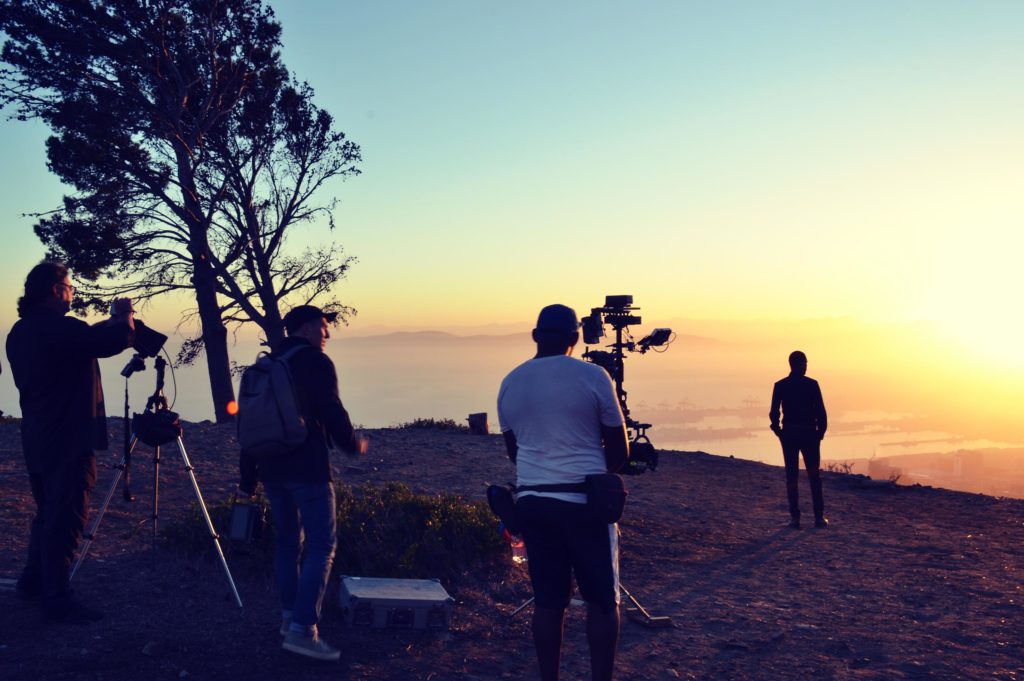 In detail
We shot the communications film with one camera, over five days, in ten shoot locations across three countries. The single camera was a stylised creative decision to convince the eye of one continuous journey.
The piece was first presented at several internal conferences with resoundingly positive feedback and went on to be the feature at Inmarsat's anniversary event and social media platforms.
Services
Creative
Brand storytelling
Communications strategy
Moving Image
Location scouting
Script writing
Story boarding
Sound and lighting
Videography
Producing
Editing
Graphics
Logistics
Kit sourcing
Studio hire
Casting
Risk assessment
Filming permissions
Production schedule
Budget management
Transport
Catering