The intersection of creativity
and technology.
Reaching global audiences in new ways.
We push the horizons of online events to reimagine the attendee experience at its most engaging, and add lasting value to your communications. Our strategy & digital teams work with you to craft an audience journey full of opportunities to learn, play, and connect— online and IRL.
Cheerful Twentyfirst was nominated for Best Agency and Best Audience Engagement at the 2021 V Awards, recognising leading agencies in virtual and hybrid events.
Strategic and personalised digital experiences, at scale.
say hello to KIT
Our team of strategic thinkers work with you to create an audience roadmap that is unique to your project, designed with purpose and to maximise engagement online.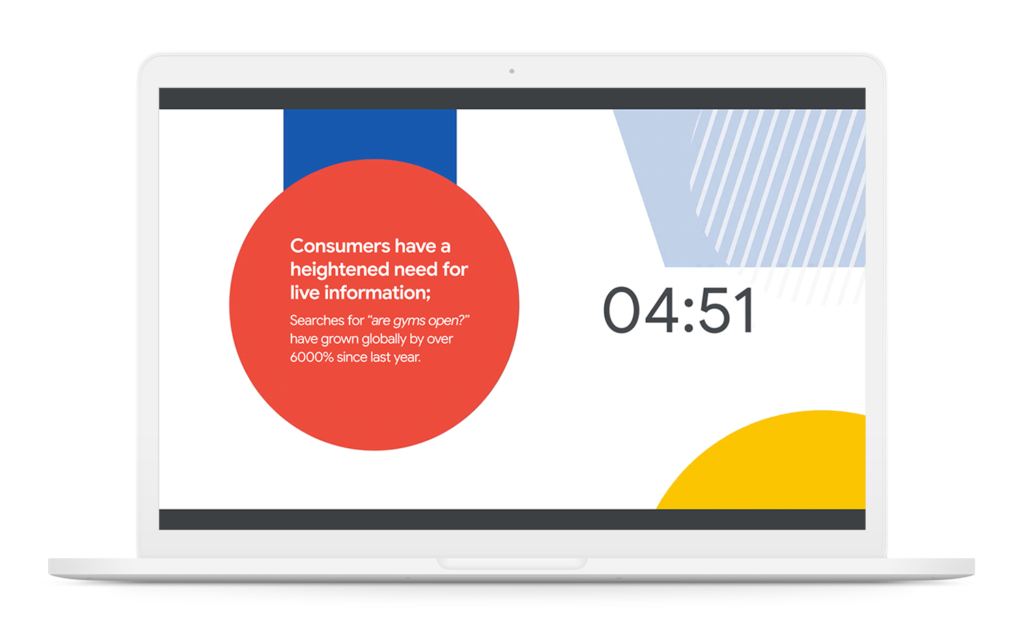 We take strategy and creative ideation and transform them into robust attendee experiences that elevate your message online. Our digital team get to work building bespoke virtual brand activations, custom breakout and learning environments, networking solutions and technology-led at-home experiences that drive messaging and impact audiences.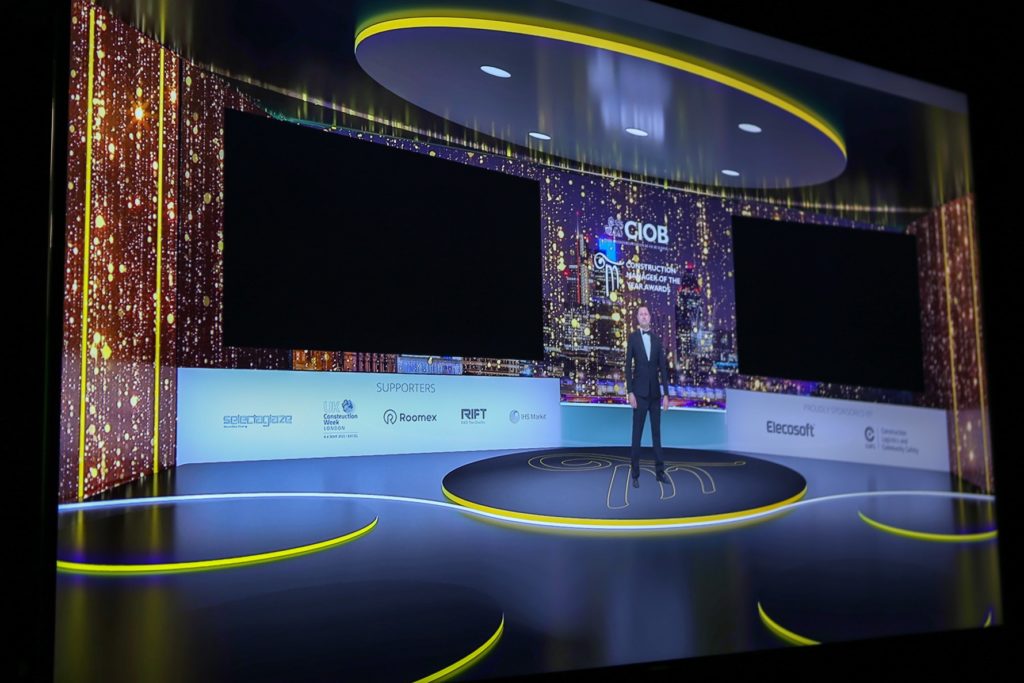 Our Central London studio facilities are poised with advanced recording, streaming and broadcast capabilities to amplify client communications and tie together any hybrid and virtual event.
We offer full presenter coaching and live autocue to support confident speaker delivery, as well as bespoke and customised backdrops to suit brand and vision. Our technical capabilities go well beyond traditional lighting and sound, with integrated graphics and live vision mixing at the touch of a button to support an involved and engaging live show.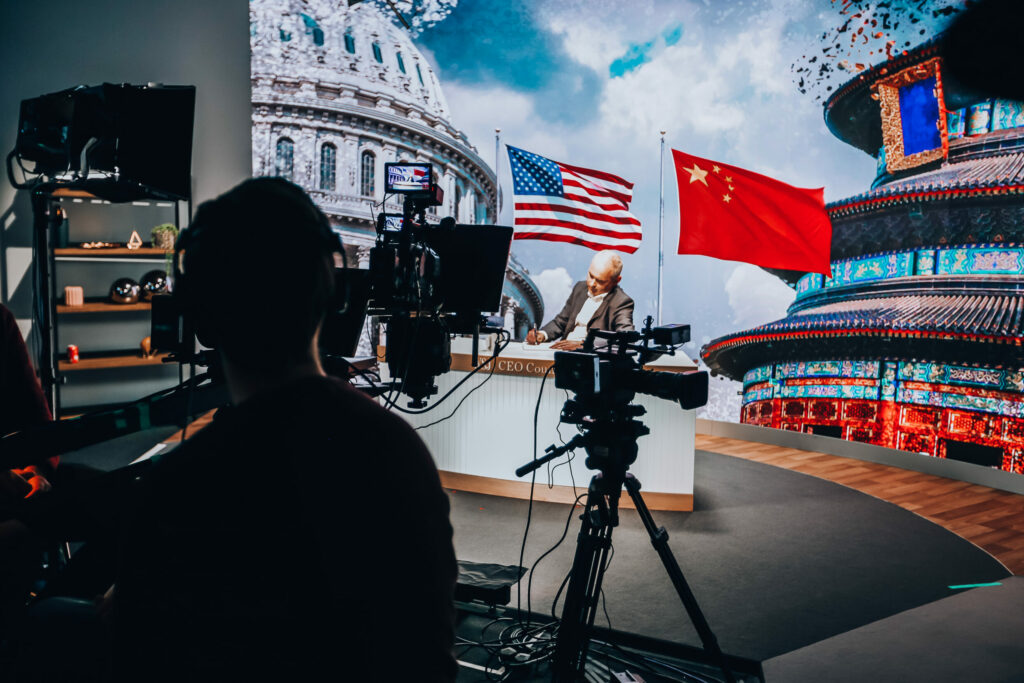 We'd love to hear from you! Get in touch with our Brand Experience Director Jules Staveley for more.